On

October 21, 2022

by: Joe Rudolph

7 Min Read
On

October 11, 2022

by: Joe Rudolph

6 Min Read
Subscribe to our blog for the latest updates
On

September 29, 2022

by: Joe Rudolph

5 Min Read
On

September 28, 2022

by: Joe Rudolph

5 Min Read
On

September 2, 2022

by: Joe Rudolph

5 Min Read
On

August 22, 2022

by: Ceeva Marketing Team

4 Min Read
On

August 18, 2022

by: Joe Rudolph

5 Min Read
On

August 17, 2022

by: Rick Topping

2 Min Read
On

July 28, 2022

by: Joe Rudolph

6 Min Read
On

July 21, 2022

by: Joe Rudolph

5 Min Read
Subscribe to our blog for the latest updates

The most valuable thing Ceeva did today was to make our employees aware of the gravity of the Cyber Security situation
Abes Baumann
Edward Abes |Managing Partner (retired)

Early on, Ceeva identified an approach to remote access that saved us tens of thousands of dollars. Now, they help me do the most good for the agency and our employees with my limited tech budget. We set priorities together as the organization evolves Because of this partnership, I always know what to ask for at budget time, and I can always defend my ask.
ACTION-Housing, Inc.
Teresa Bish | Systems Administrator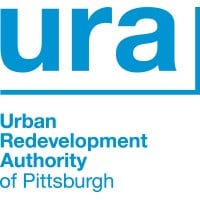 Thank you all for hanging with us over this past year or more with the move. The Universe worked it out for us, and this is a great partnership – even Leadership is happy!"
Urban Redevelopment Authority
Constance Mayer | Compliance Manager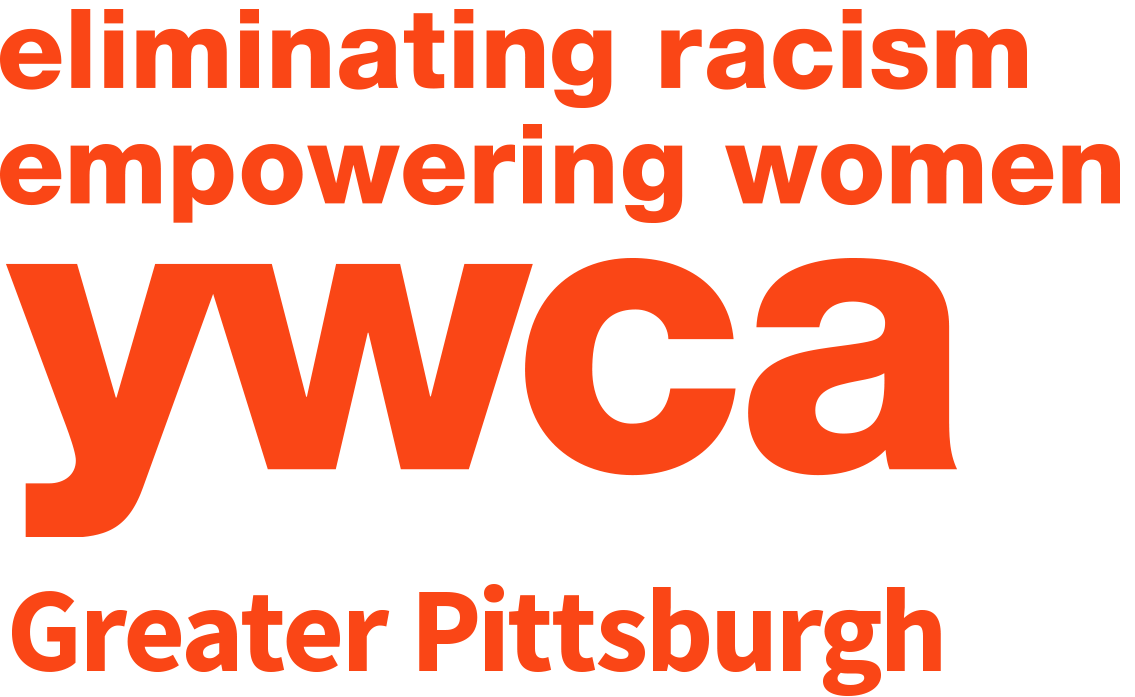 You all are always so patient and accommodating, and we appreciate it so much. Having reliable and proficient IT support is a relief, and it trickles down to our program participants in ways you folks don't get to see, so thank you for always going above and beyond.
YWCA of Greater Pittsburgh
Sarah Dittoe | Senior Director of Economic Advancement