INDUSTRY-LEADING CYBER SECURITY
SOLUTIONS IN PITTSBURGH
Our cybersecurity services begin with a security mindset. Once we understand your potential threats, we help build a wall of security capable of keeping your people, assets, and data safe and secure.
Sleep easy with comprehensive security from a recognized industry leader.

PITTSBURGH CYBERSECURITY
CONFIDENCE AS A SERVICE
Today's hackers are getting smarter, finding ways to breach perimeter security more often – and in less noticeable ways.
You can no longer afford a low intensity, go-it-alone approach to cybersecurity.
Are you prepared for a
cyber attack

?
Introducing Ceeva Shield
Ceeva Shield is a comprehensive approach to cybersecurity that protects your data and your organization.
A cybersecurity expert to guide you on cybersecurity insurance questionnaires, business continuity plans, incident response documents, and in-depth training for your staff throughout Pittsburgh and surrounding areas.
The right tools, processes, and people to help you boost your security posture.
0
k+
end users trust Ceeva with their IT
Ceeva has been a key source in handling all of our IT needs. The team there helps us know what tools can solve our business problems and support our strategy, and they implement and support them so we can focus on our core business goals. We're not IT people, and we so appreciate them looking after the IT end of our business.
Metplas
Kevin Siverd | Vice President of Operations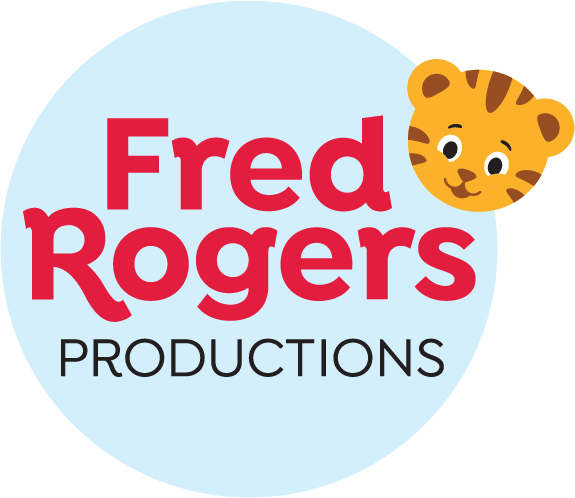 Got to say your guy on call Friday night was right on it when I took the server down again. He called me less than 5 minutes after I took them down to check on things.
Fred Rogers Productions
Tim Friez, Director of Technology
I was so stressed and by the time George was done my stress level was zero. George did a wonderful job dealing with my problems and getting me back to work. I am not the most technologically savvy person, and he was so patient with me! Thank you so much for hiring such wonderful people!
Ceeva Client End User Survey Response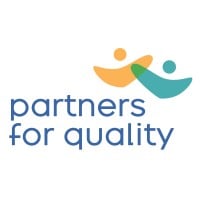 We looked at three MSPs to migrate us to the cloud. Their proposals were similar, but it was clear that the Ceeva team had our long-term interests at heart. We have built a strategic partnership where we can all grow, learn, and change over time. With their support on administration, my team can focus on other business issues to keep the organization moving forward.
Partners For Quality, Inc.
Steve McDonell | Chief Information Officer