MANAGED
IT SOLUTIONS
Organizations trust Ceeva to develop reliable solutions capable of covering every one of their IT needs, from mobile devices to cloud services and everything in between.
You can rely on us to manage your processes, including training, implementation, and ongoing support, so that you can simply use the technology to achieve your goals.
BUSINESS CONTINUITY
DATA RECOVERY
What would you do if your organization lost everything in an disaster? We're talking about all your servers, filing cabinets, computers and the building they were in - gone.
What about a
ransomware

attack?
Do you have a plan?
With Ceeva on your side, you'll have backups for your backups and never go without access to your data. We're obsessed with cyber and data security, and we'll keep you up and running, regardless of what the world throws at you.
0
k+
end users trust Ceeva with their IT
Ceeva has been a key source in handling all of our IT needs. The team there helps us know what tools can solve our business problems and support our strategy, and they implement and support them so we can focus on our core business goals. We're not IT people, and we so appreciate them looking after the IT end of our business.
Metplas
Kevin Siverd | Vice President of Operations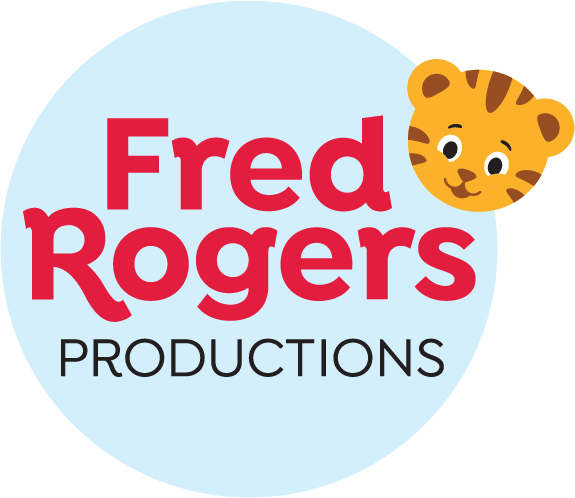 Got to say your guy on call Friday night was right on it when I took the server down again. He called me less than 5 minutes after I took them down to check on things.
Fred Rogers Productions
Tim Friez, Director of Technology
I was so stressed and by the time George was done my stress level was zero. George did a wonderful job dealing with my problems and getting me back to work. I am not the most technologically savvy person, and he was so patient with me! Thank you so much for hiring such wonderful people!
Ceeva Client End User Survey Response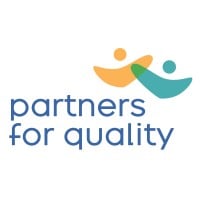 We looked at three MSPs to migrate us to the cloud. Their proposals were similar, but it was clear that the Ceeva team had our long-term interests at heart. We have built a strategic partnership where we can all grow, learn, and change over time. With their support on administration, my team can focus on other business issues to keep the organization moving forward.
Partners For Quality, Inc.
Steve McDonell | Chief Information Officer
Free Download: Webinar Recording
Interested in achieving sustainable growth for your business? Check out our free webinar, "The Struggle is Real: Employee & Client Challenges in 2023…and How to Solve Them."
Featuring interviews with Pittsburgh leaders, this webinar is packed with insights on to drive exceptional client and employee experiences that fuel sustainable growth.