About Ceeva
We are a Pittsburgh-based IT managed services firm with an unwavering focus on instilling IT confidence in each of our clients.
We're here to help you serve your customers and constituents, grow your organization, and support your employees.
We do that by bringing you the best IT practices, the best MSP rates, and the best engineers to help you achieve technical maturity
94
%
of clients continually renew Ceeva services.
It's no wonder our clients call us
"Rock Stars"!
5,000+
end users trust Ceeva with their IT
4.96
across 2,000+ customer surveys
3x winner
of the Pittsburgh Technology Council's Tech 50 Award
Elite status
with Microsoft, Cisco, Dell, Datto
Fastest Growing
Ranked by the Pittsburgh Business Times as a "Fastest Growing Company"
Most Innovative
Rated "Most Innovative Cyber Security Company" - Data Magazine
Our industry is always evolving and the only way to remain educated is to stay engaged. Check out our blog for a dose of confidence.
IT Makes a Difference
When we claim to employ the best engineers, we mean it.
Ceeva engineers average 8.8 years of loyal service and continued learning within the company. We limit our lead engineers' rosters so they are never stretched too thin to respond to your tickets and questions.
In addition to attentive engineers, you'll also get a dedicated Ceeva point person and the type of proactive communication and transparency you'd expect from your "friendly neighborhood IT partner."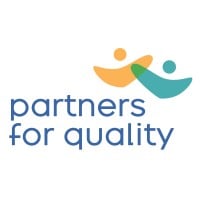 We looked at three MSPs to migrate us to the cloud. Their proposals were similar, but it was clear that the Ceeva team had our long-term interests at heart. We have built a strategic partnership where we can all grow, learn, and change over time. With their support on administration, my team can focus on other business issues to keep the organization moving forward.
Partners For Quality, Inc.
Steve McDonell | Chief Information Officer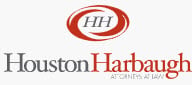 Ceeva jumps right in and takes control of the situation. Ceeva is a pleasure to work with and the team handles pressure well.
Houston Harbaugh PC
Mark Hill | Chief Operating Officer
The Ceeva engineer has helped me with every issue I've had for the last week - from home/office printer issues - to the laptop camera not working. He is always available & fixes every issue I have quickly & efficiently. Thank you, CEEVA. You exceed my expectations every time.
JFCS Pittsburgh
Nicole Floro | Staff Attorney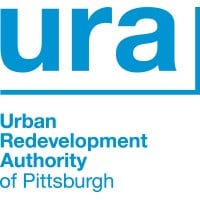 Ceeva can stop doing customer surveys-- any sane customer is going to rate everything 5 out of 5 virtually every time.
Urban Redevelopment Authority | A. R.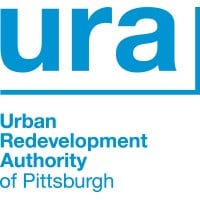 Your team is always quick to respond and quick to resolve. The person I speak to always knows what they are talking about. As far as I'm concerned, Ceeva sets the standard for how an IT service desk should function.
Urban Redevelopment Authority
Matt Reitzell | Program Analyst, CDFI Investments