Clients
Ceeva acts as a trusted partner for businesses seeking absolute confidence in the right fit, strategic use, and ongoing support of their digital tools.

This week was stressful with the fire and emergency relocation, but the one thing we never had to worry about was the computers because we knew you had it covered. I want to personally thank all the folks at Ceeva who have been so wonderful through this past week.
Yablonski Costello and Leckie
Beth Frank | Legal Assistant

I love working with my Ceeva team. Because we work so closely together, I know I can count on them when I'm away. They help me learn and grow – even if it might mean a little less work for them. I started as an accountant and grew into IT leadership – thanks in part to the support I get from Ceeva.
ACTION-Housing, Inc.
Teresa Bish | Systems Administrator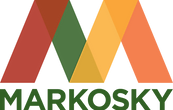 Thank you for your help with our recent move. It went very well, in fact – everything thing that could go wrong – didn't! It was a success and a smooth transition.
The Markosky Engineering Group
Joyce & Mark Markosky | President and Principal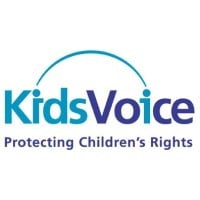 It's so impressive and so appreciated. It's a very nervous issue for us on this end – getting new hires equipment or currently employees having equipment issues, and Ceeva really saves the day every time.
KidsVoice
Michelle McCully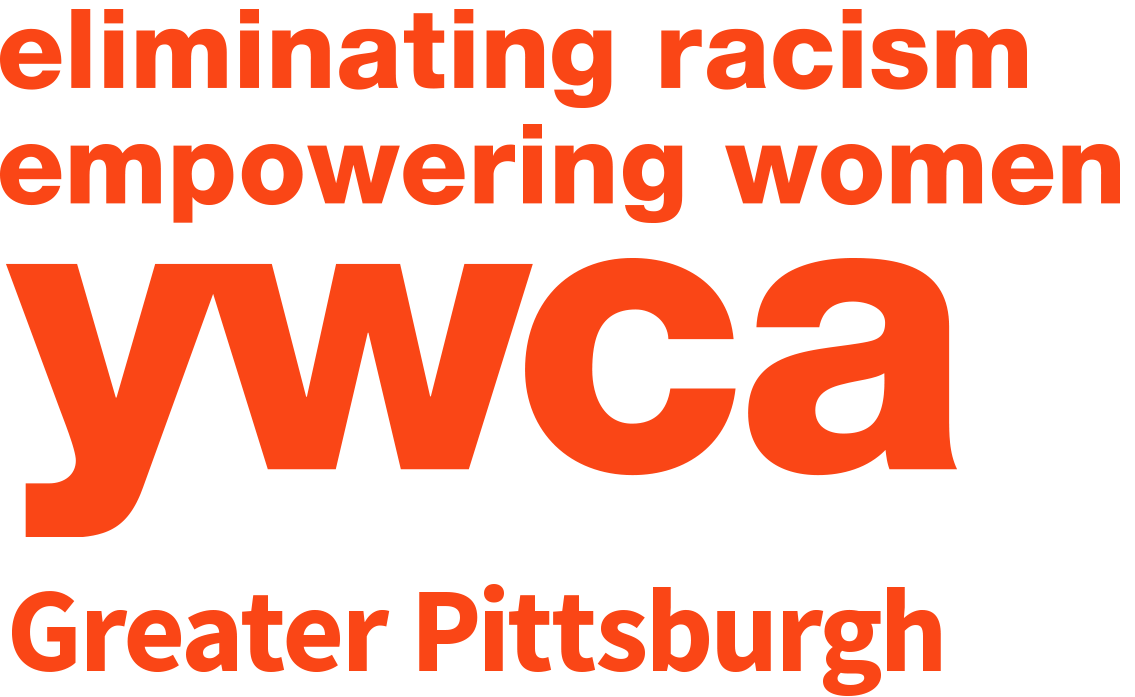 "You all are always so patient and accommodating, and we appreciate it so much. Having reliable and proficient IT support is a relief, and it trickles down to our program participants in ways you folks don't get to see, so thank you for always going above and beyond."
YWCA of Greater Pittsburgh
Sarah Dittoe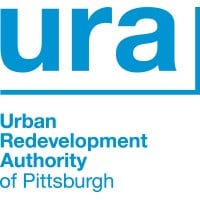 "Thank you all for hanging with us over this past year or more with the move. The Universe worked it out for us, and this is a great partnership – even Leadership is happy!"
Urban Redevelopment Authority
Constance Mayer
0
%
of clients continually renew Ceeva services.
Our
pricing model
We never talk about pricing until we've had the opportunity to fully understand the goals and opportunities that define your organization.
From there, we'll customize the right-fit mix of services for you and your team.
Rest assured that we approach pricing in a way that ensures you see the value of sticking with us long-term. Contact us today to start the conversation.
It's no wonder our clients call us
"Rock Stars"!
5,000+
end users trust Ceeva with their IT
4.96
across 2,000+ customer surveys
3x winner
of the Pittsburgh Technology Council's Tech 50 Award
Elite status
with Microsoft, Cisco, Dell, Datto
Fastest Growing
Ranked by the Pittsburgh Business Times as a "Fastest Growing Company"
Most Innovative
Rated "Most Innovative Cyber Security Company" - Data Magazine
Our industry is always evolving and the only way to remain educated is to stay engaged. Check out our blog for a dose of confidence.