Subscribe blog for latest updates
By submitting this you will be receiving our latest updates on post.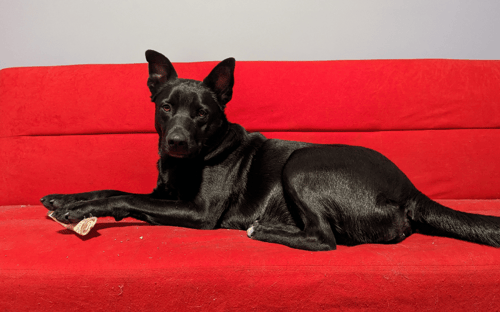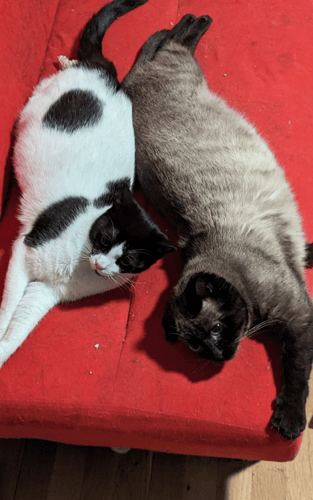 Caption: Sean Cassley's dog and two cats.
If you want to learn more about the real people at Ceeva, check out one of our other spotlight posts for Ashley Davis or Joe Rudolph.